We have scheduled two further Web Events for you. These are challenging times and our aim is to support as many people as we can through providing critical information for you and your business to help see you through to the other end of this period.
We received a resounding thumbs up after our first Web Workshop last week in collaboration with Action Coach Yiannis Yianni and we are excited be able to offer you more workshops throughout May 2020.
Business after lockdown – Web Workshop – Thursday 14th May – 12pm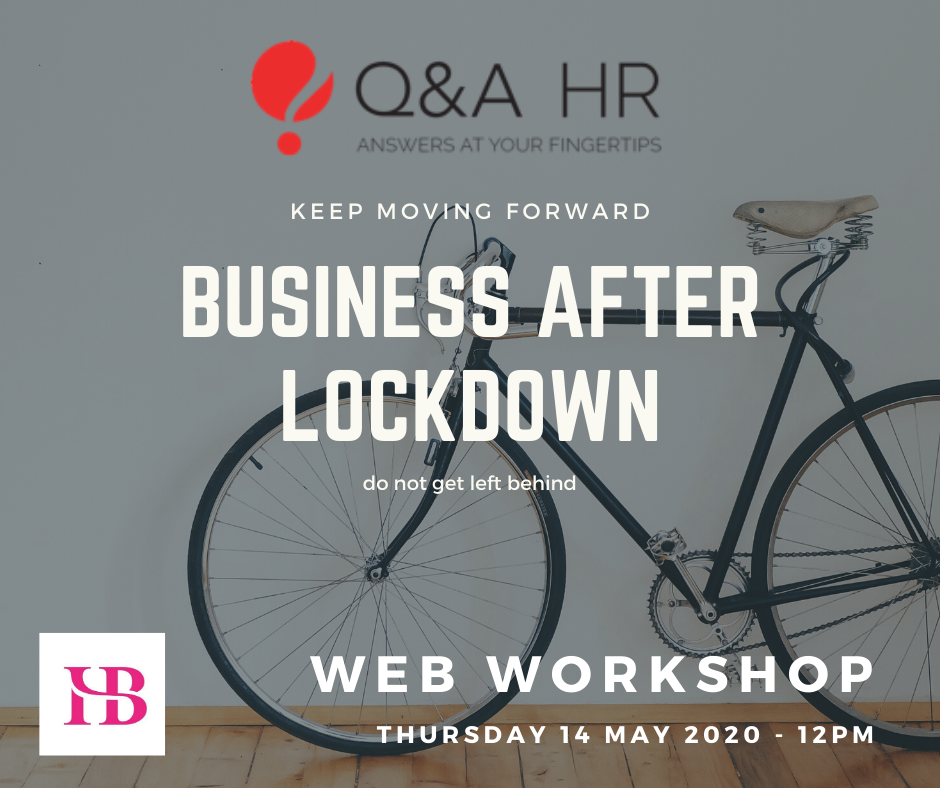 Where will employees want to work after lockdown is eased?
Have you planned the return to work for furloughed employees?
Have you considered flexible working?
Redundancies?
There are many questions surrounding business after lockdown, join us as we help to put you on the right path
Register for Business after Lockdown Web Workshop
---
How to stress less in business and how to sleep better – Web Workshop – Wednesday 20 May – 1pm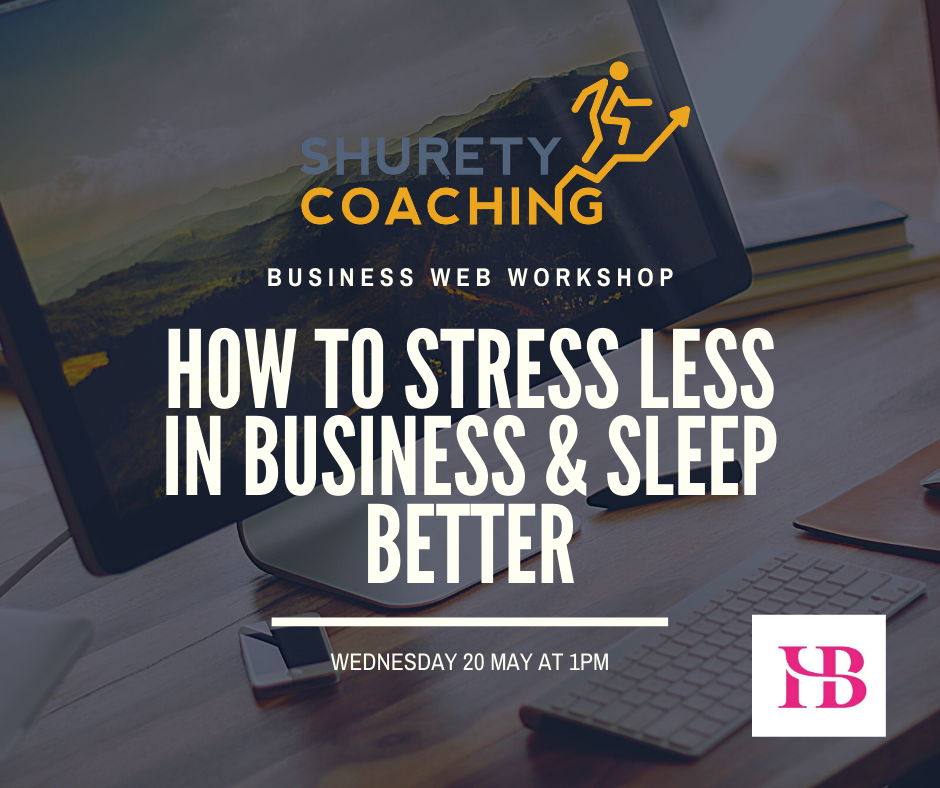 Is your sleep out of sync?
Stress and worry are one of the common disturbers of your sleep
We may struggle to get to sleep or stay asleep when we have too much on our minds but there are other factors which can impact and affect the quality and quantity of our sleep
Understanding what you can do to take charge of your sleep can help remove some of these obstacles which have a negative impact
Lets see what we can do to improve things for you
Register for Stress less in businesses and sleep better Web Workshop
---
Our business contingency plan is in place and we will do everything we can to support our clients during this uncertain period, please do not hesitate to contact us here if you have any concerns or queries.
Visit our COVID19 Business Hub for more information
---
Latest blogs from HB Accountants
The information contained above is for general guidance purposes only. Whilst every effort has been made to ensure the contents are accurate, please note that each individual has different circumstances and it is essential that you seek appropriate professional advice before you act on any of the information contained herein. HB Accountants can accept no liability for any errors or omission or for any person acting on or refraining from acting on the information provided in the above