Following the UK's departure from the EU, Chancellor Rishi Sunak presented the 2020 Budget against a backdrop of economic uncertainty caused by the spread of the coronavirus.
HB Accountants' "Be Informed" Budget Summary provides you with an overview of the key announcements arising from the Chancellor's speech. Measures for businesses include a capital gains tax reduction in the Entrepreneurs' Relief lifetime limit from £10 million to £1 million, together with changes to Statutory Sick Pay for employees advised to self-isolate because of the coronavirus.
Individuals will benefit from a rise in the national insurance contribution (NIC) threshold from £8,632 to £9,500, alongside the abolishment of the 5% VAT rate charged on sanitary products.
Additionally, throughout the Summary you will find informative comments to help you assess the effect that the proposed changes may have on you personally.
If you would like more detailed, one-to-one advice on any of the issues raised in the Chancellor's Budget speech, please do get in touch on 01992 444466 or email HB Accountants
Click the link below to download our #BeInformed Budget Report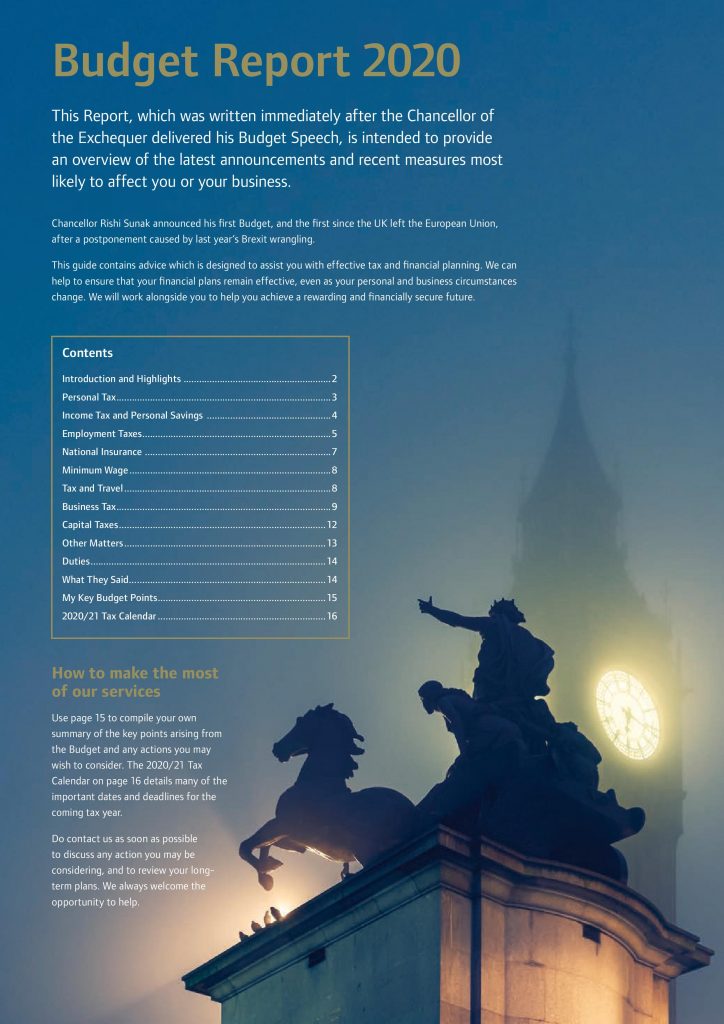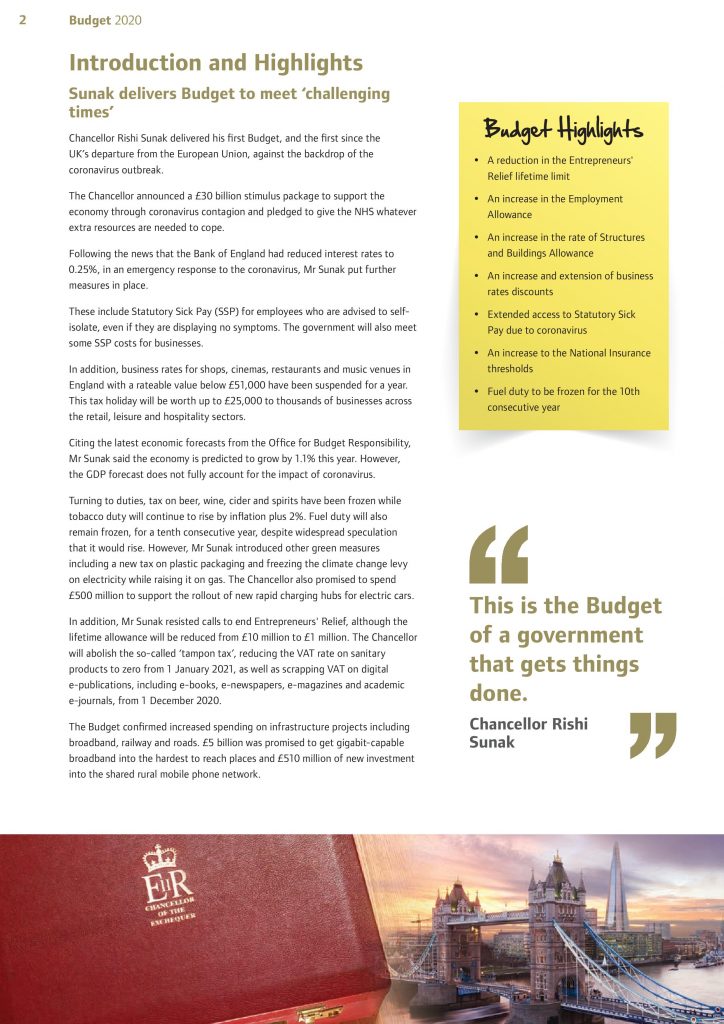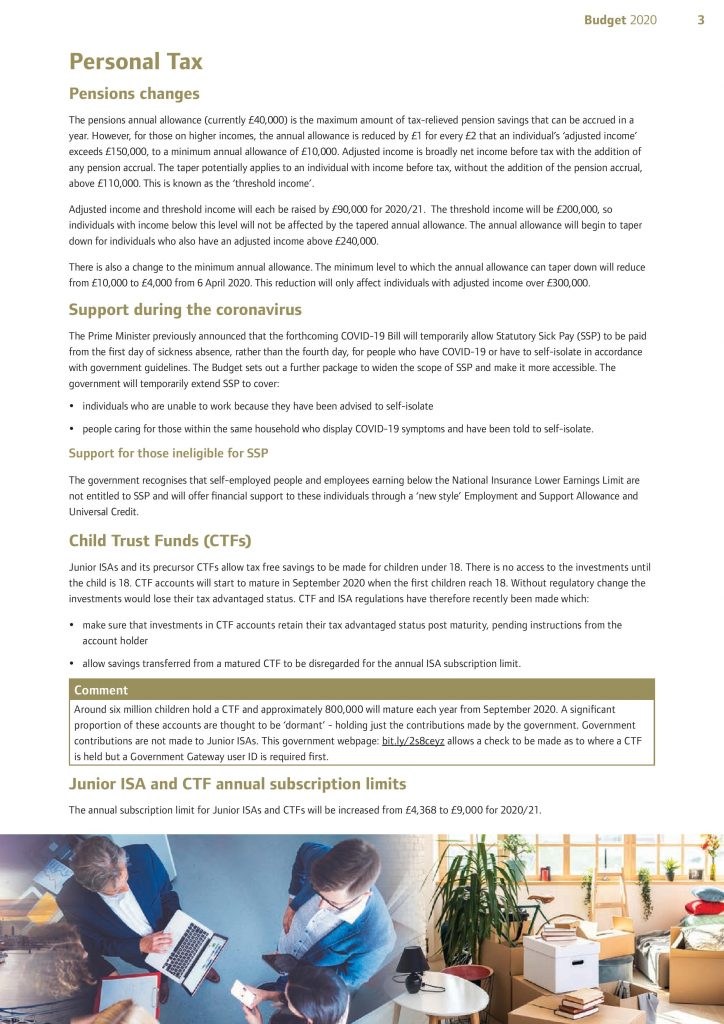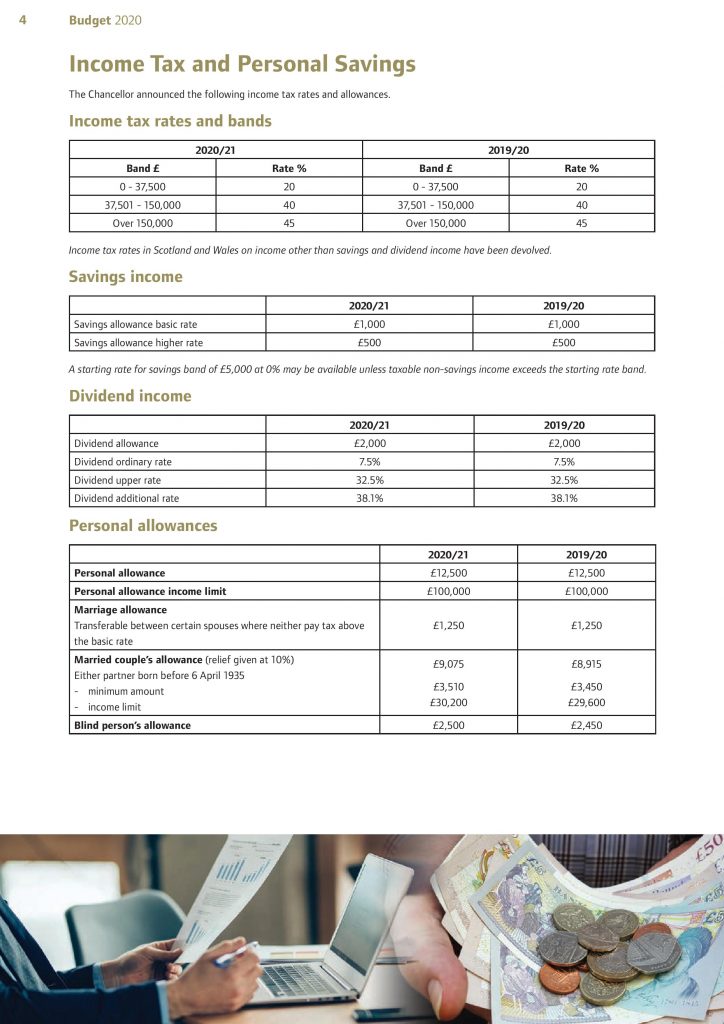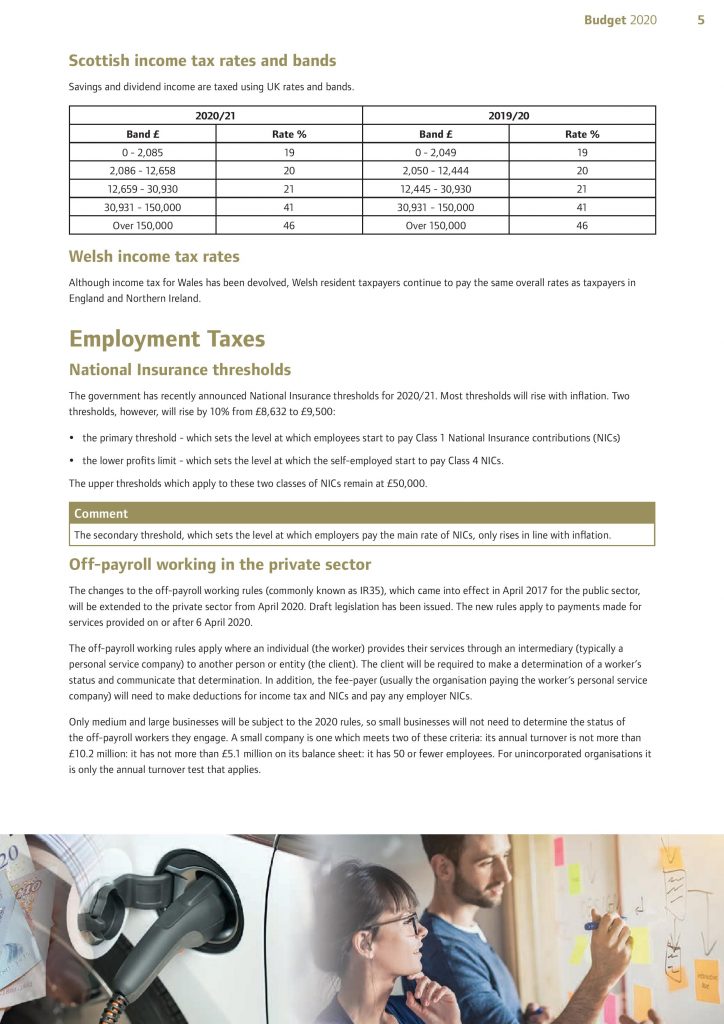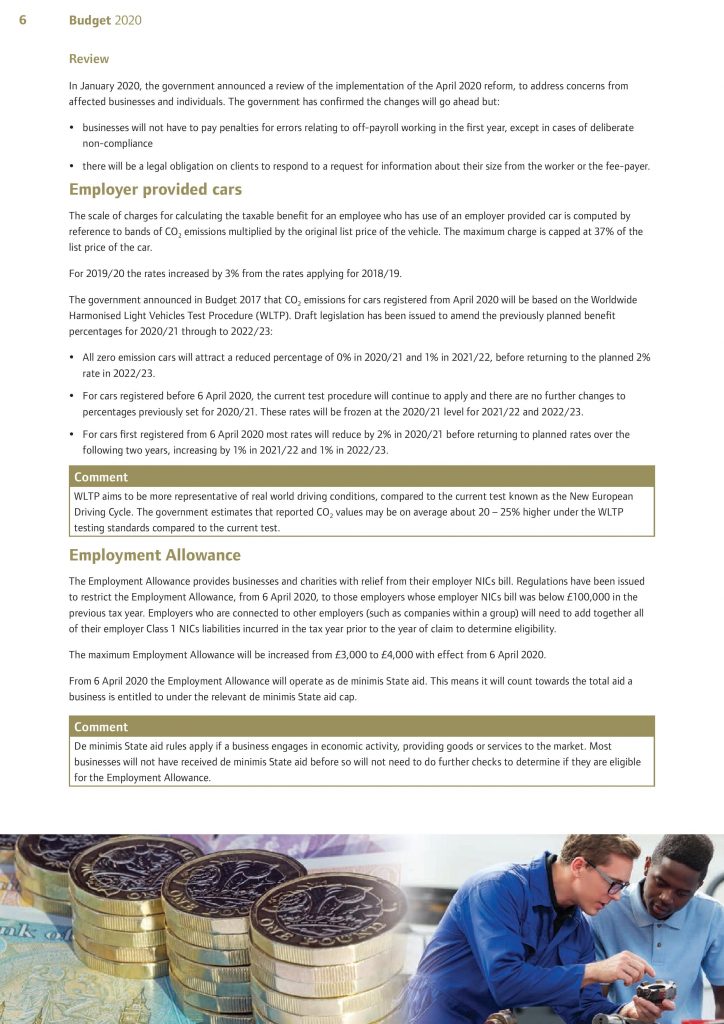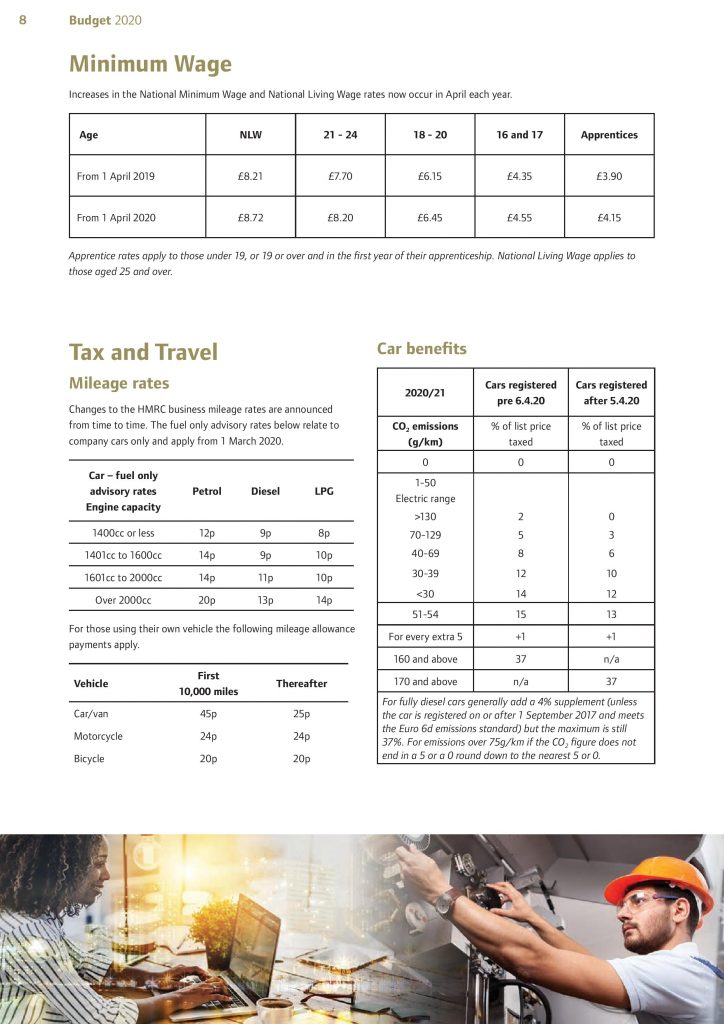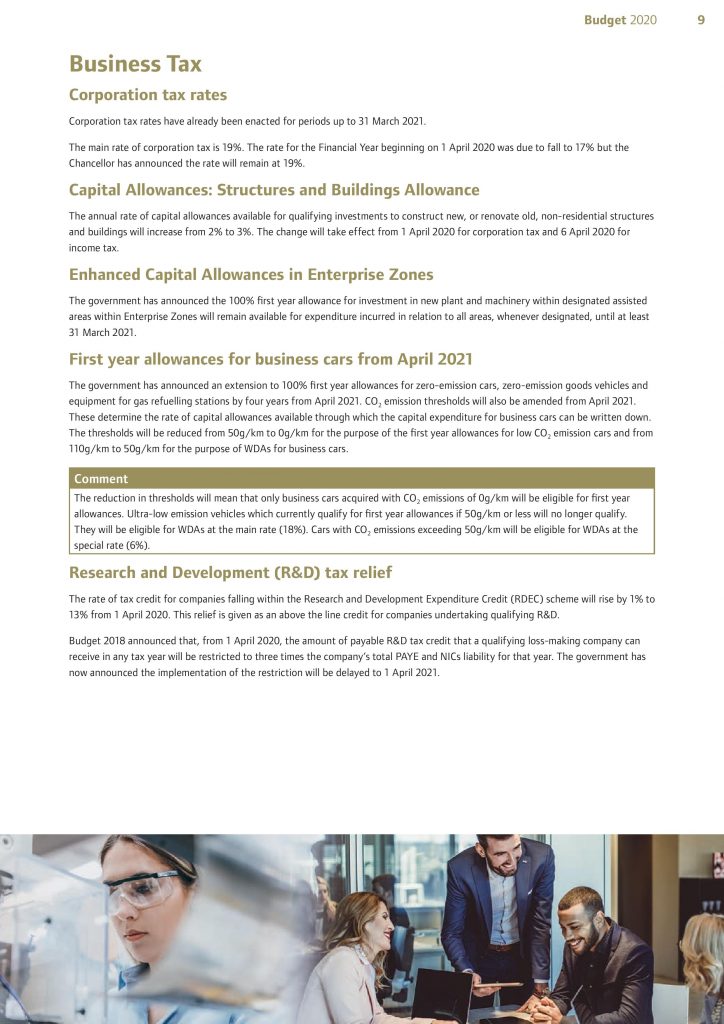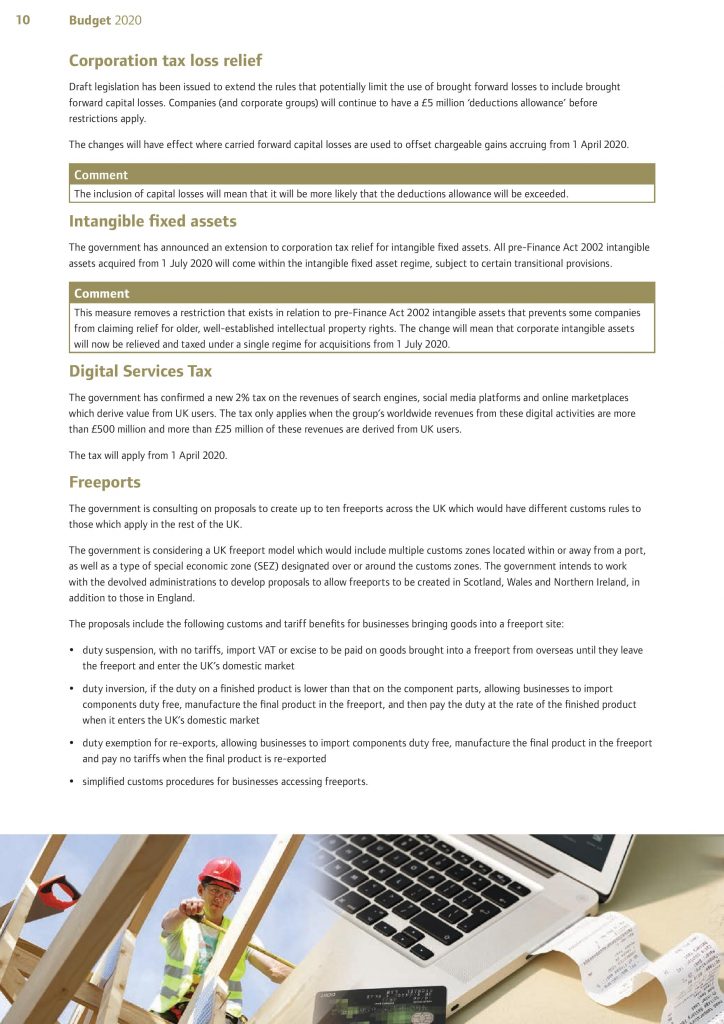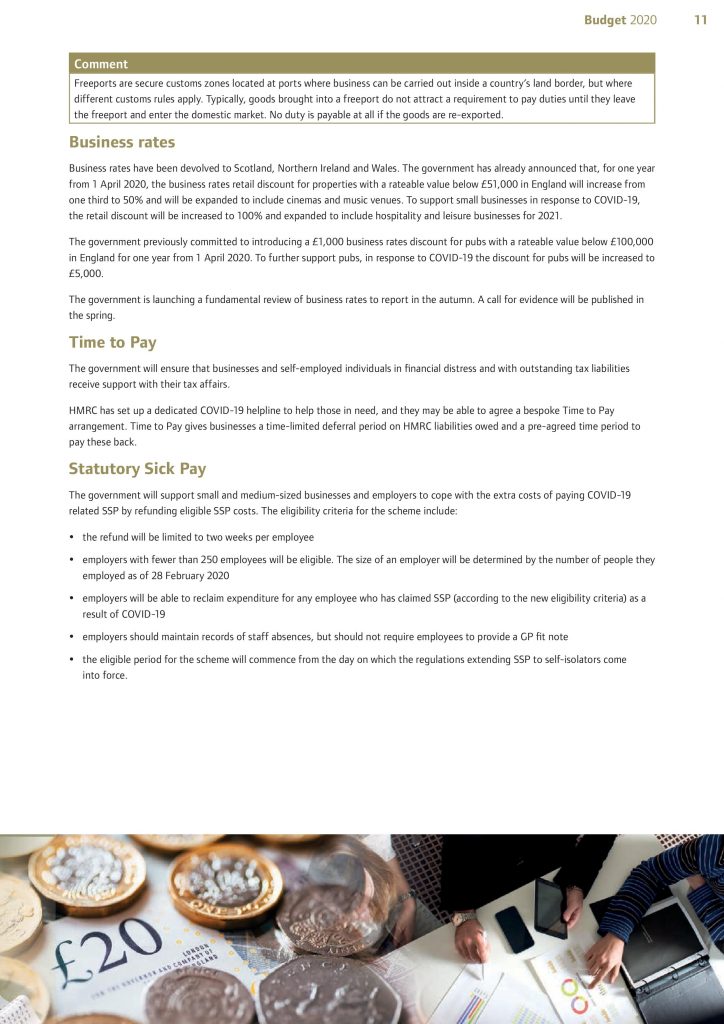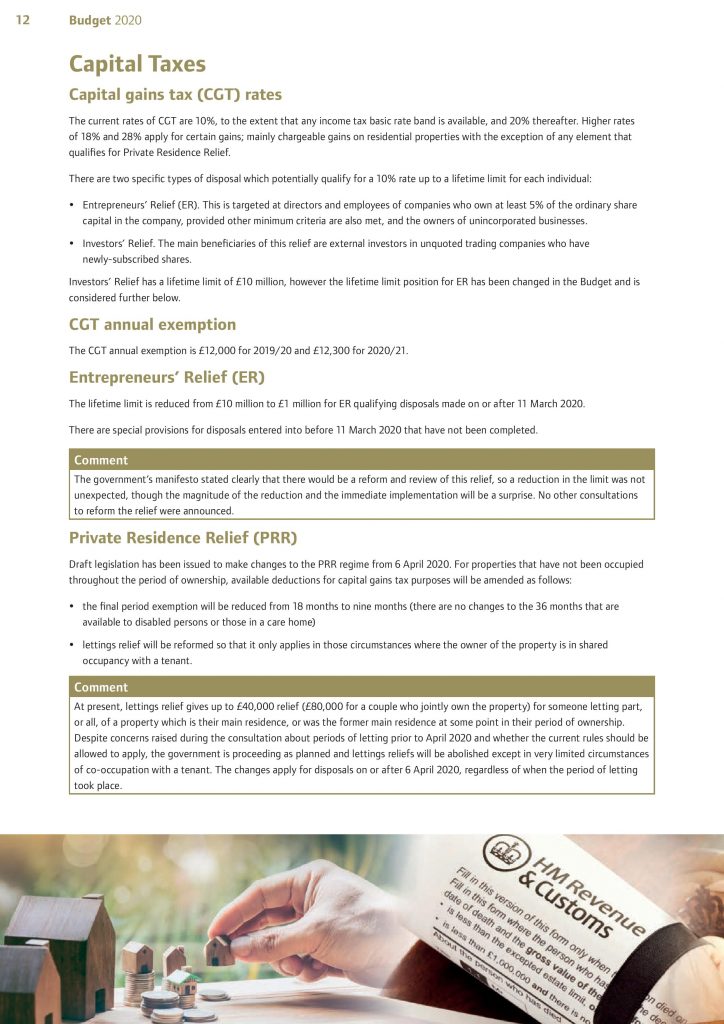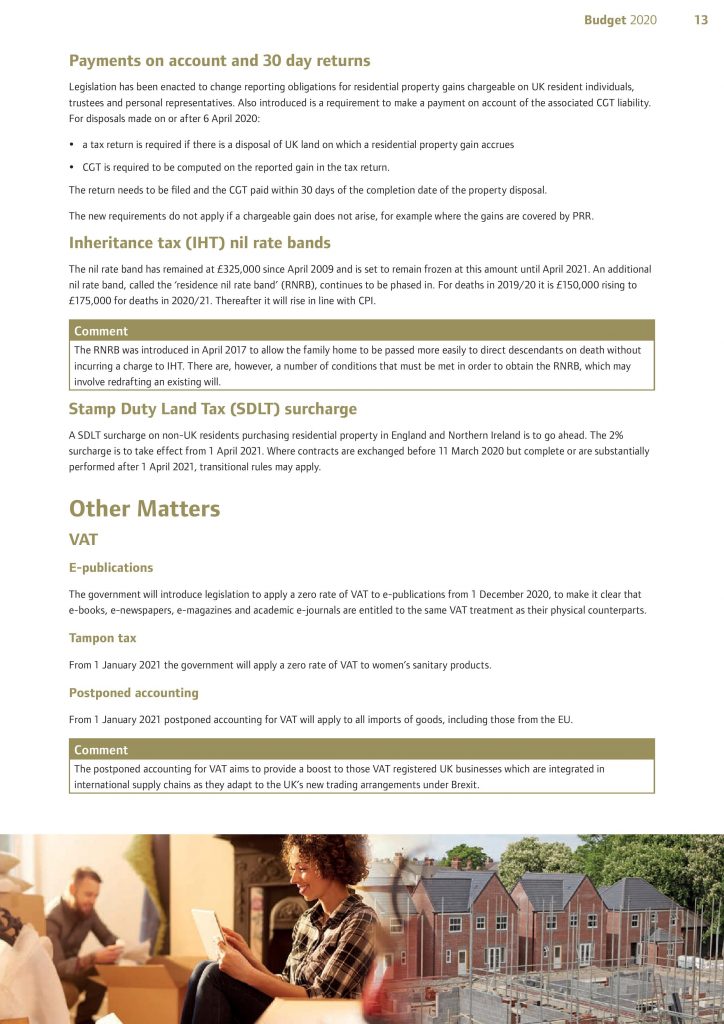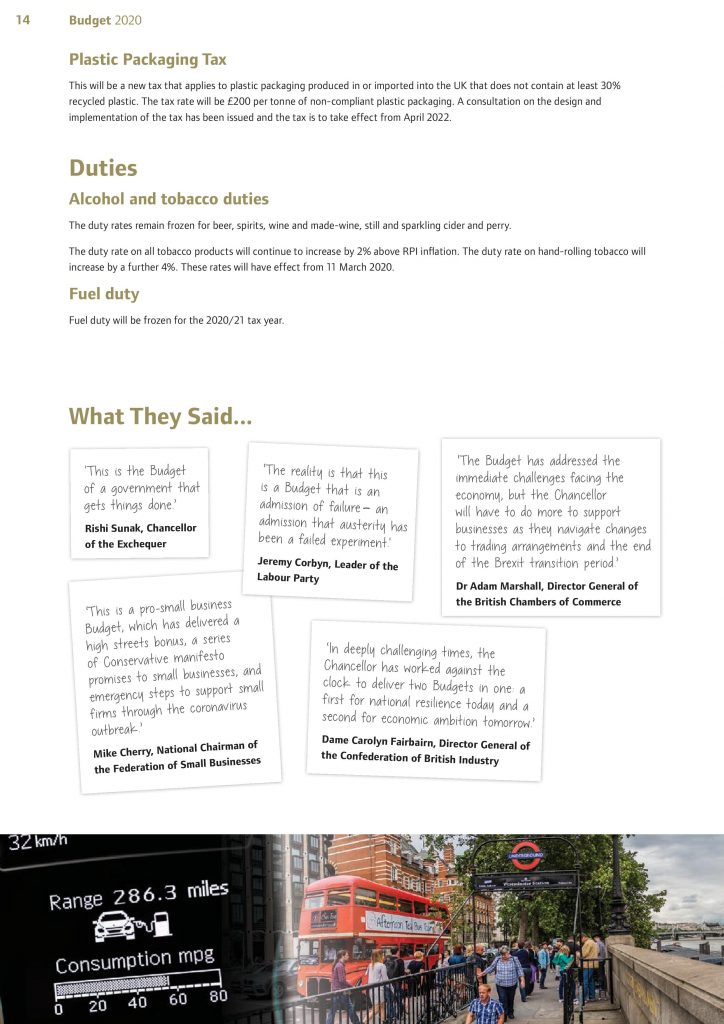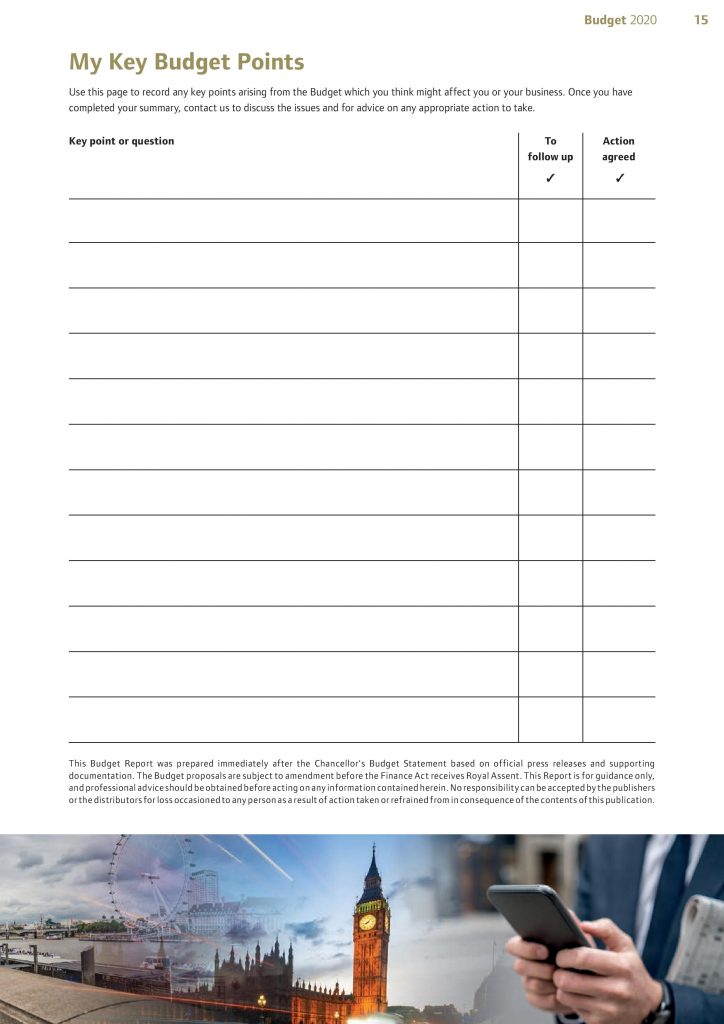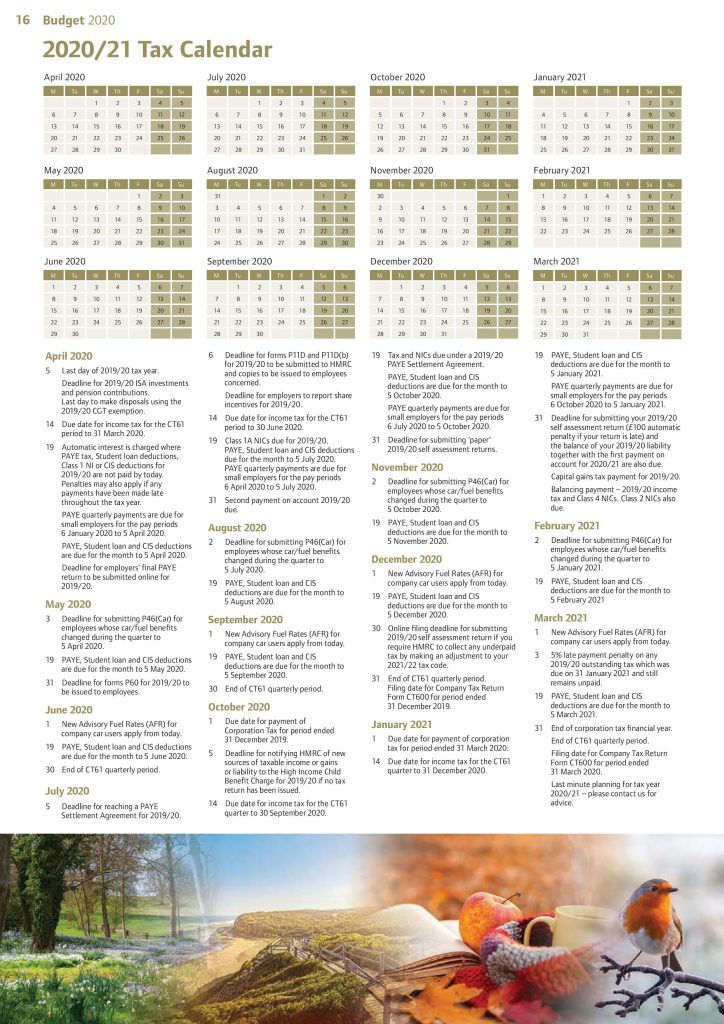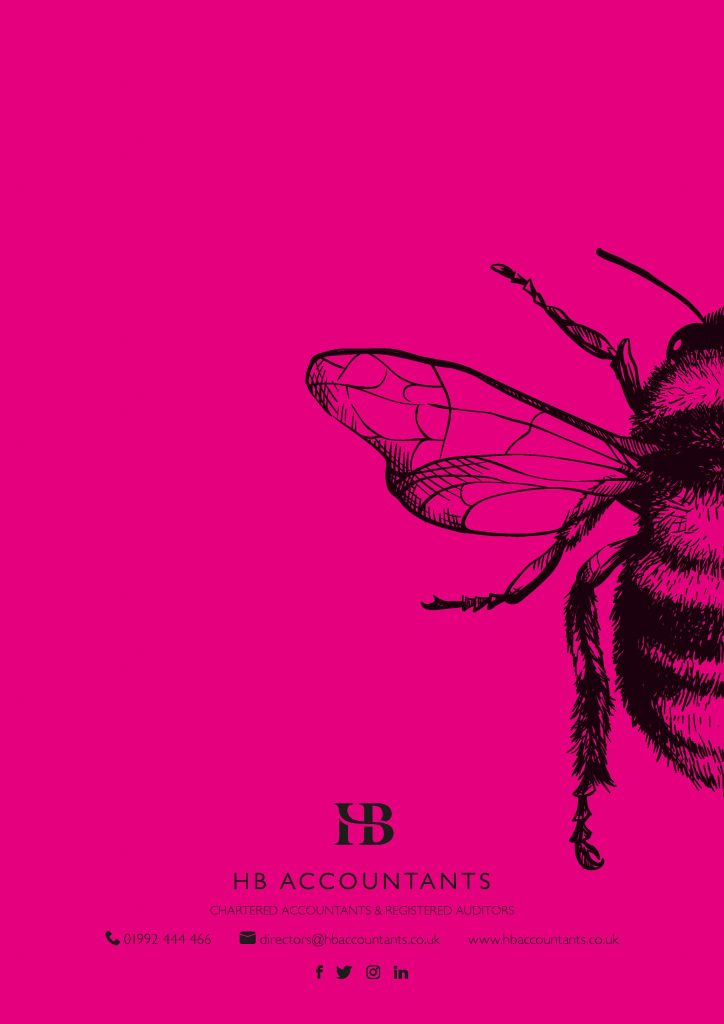 The information contained above is for general guidance purposes only. Whilst every effort has been made to ensure the contents are accurate, please note that each individual has different circumstances and it is essential that you seek appropriate professional advice before you act on any of the information contained herein. HB Accountants can accept no liability for any errors or omission or for any person acting on or refraining from acting on the information provided above.